Many people set a new year's resolution to eat healthier and lose weight, but that wasn't my resolution. I started exercising six weeks (November 2018) after my gastric sleeve surgery when I received clearance from my doctor. I started working out on my own, but I knew I was less likely to remain consistent long term if I was not a part of a community.
I joined a gym in December 2018 and noticed that classes were offered at 5:15 am and decided to try them in January 2019. I set multiple alarms (4:15, 4:20, 4:30, 4:45, and 5:00 am) for the gym. I had no idea how much my life would change. I did not plan to wake up at the crack of dawn to exercise. In the beginning, it was challenging, and when I missed morning classes, I attended the evening classes. Eventually, I started noticing that I preferred to complete my workout in the morning and use my evenings to relax.
I set boundaries for myself that included being in bed by 8:00 pm during the week, and putting my phone on do not disturb from 9:00 pm to 8:00 am. If I wanted to continue to exercise at 5:15 am, I could not allow myself to be available to everyone, scroll on social media, or do work after midnight. My friends will tell you that I do not play about my bedtime.
One year later and I've lost 25.6 pounds since joining my gym, and I lost 42 pounds before joining. I was working out consistently (five days a week for one hour) but I hit a stall for six months and eventually gained close to 10 pounds. I scheduled an appointment with my nutritionist, and she told me to increase my protein, and the weight started falling off again. Here are a few things I've learned over the last year.
Productivity Increased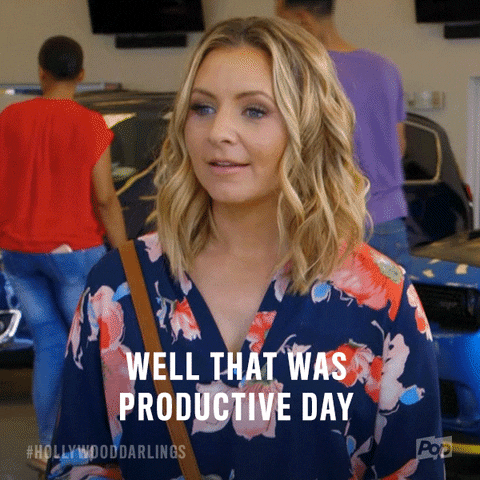 The famous quote on social media says, "We all have the same 24 hours in the day as Beyonce." And while I do not have the money or resources like Beyonce, I can do a better job at managing my time to ensure I am getting the most out of my day. Last year, I published my first book, produced a weekly podcast, obtained two mental health certifications, and provided communications consulting to a non-profit. I also organized multiple book signings, supported a mental health research project that included working with clients who live with mental and substance use disorders. Guess what? I did not have to sacrifice my sleep or rest as I enjoyed summer trips with friends and had plenty of days where I laid in bed and binged shows on Netflix.
Excuses Hold You Back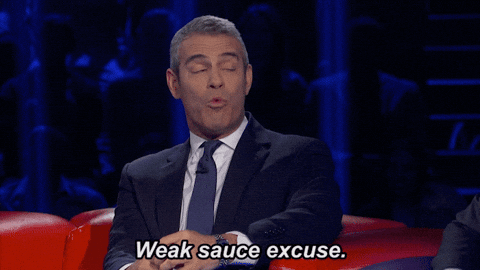 I often laugh at people who make comments like, "girl you're crazy," "I can't do that," "that's too early," or "girl I don't know how you do it." Many of them are projecting their excuses onto me just because they refuse to value their physical fitness. I used to say to myself "I'm too tired" or "I'm too busy." And it was one the many reasons I was unsuccessful in the past, I made excuses, and eventually believed them.
You're Interested (Not Committed)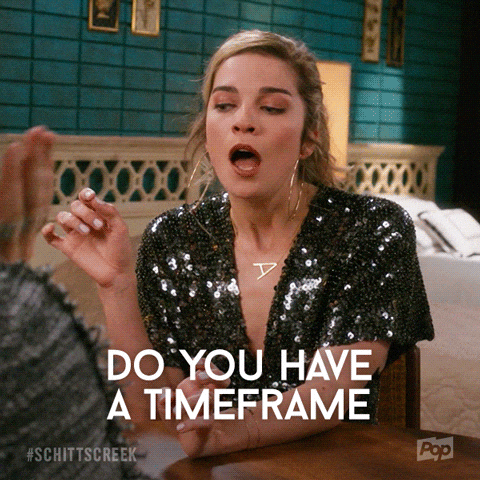 My mentor, Patrice Washington of the Redefining Wealth podcast, has an entire episode on the difference between interest versus commitment. People who are interested talk about their goals but are less likely to stick with them when life happens or make excuses that prevent them from achieving them. People who are committed make the necessary changes, and even when life throws a curve-ball, they get back up and continue to work toward their goals. Losing weight and eating healthier sounds good but it requires a change in one's mindset and habits. If I say I value my health, my actions must align.
Working Out Can Be Fun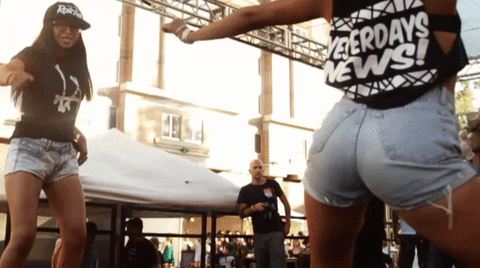 Find something you enjoy doing; that can be anything from skating, dancing, swimming, or tennis. Sis, that twerk class counts as exercise. Exercising will feel less like a chore if we find something we enjoy but gives us the same benefits as using traditional cardio and weight machines. Honestly, I'm not too fond of the equipment at the gym. I get bored doing the same things and the classes and boot-camp training at my gym have variety.
Accountability and Community Is Everything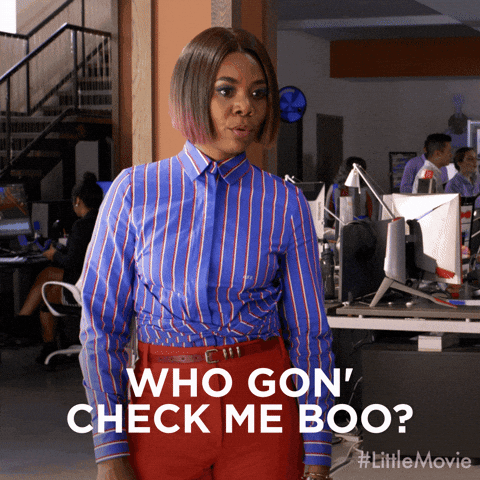 I attend an all women's gym that I love. The women do not only encourage me when I am down or challenge me to push beyond my limit, but they hold me accountable. My gym momma Marsha will text me when class is about to start, and I am nowhere in sight. When I missed a few days in a row, she will text me to make sure I am okay. The instructors tell jokes and encourage me during class. They walk over to help fix my form and 'call me out' if I walk in class late (talk about shade) and congratulate me when I hit milestones. The gym also hosts contests throughout the year that motivate me to go harder. The women at the gym support each other; the environment is intimate, family-oriented, and loving. And it has made a tremendous difference in my fitness journey.
Be Nice To Yourself
I have days where I 'pig out' and eat too many cookies or brownies. I don't feel guilty because I am human and will make mistakes. I eat well majority of the time so occasional 'pig outs' are fine. Depriving myself in the past led to binge eating and I am learning that balance is key. There are instances where I plan to enjoy a snack or two (or more). I hold myself accountable by tracking my food in my fitbit app and even if I go over my calorie goal for the day, I still track it. Seeing the numbers increase is a smack in the face and reminds me of my goals. Creating before and after picture collages also reminds me of how far I've come. I am learning that if I can be consistent at the gym and make healthier food choices, it is easier to have discipline in other areas of my life.